2018 Workshop: Lighting Your Fire
Sparking Your Inner Motivation to
Reach Your Goals and Change Your Life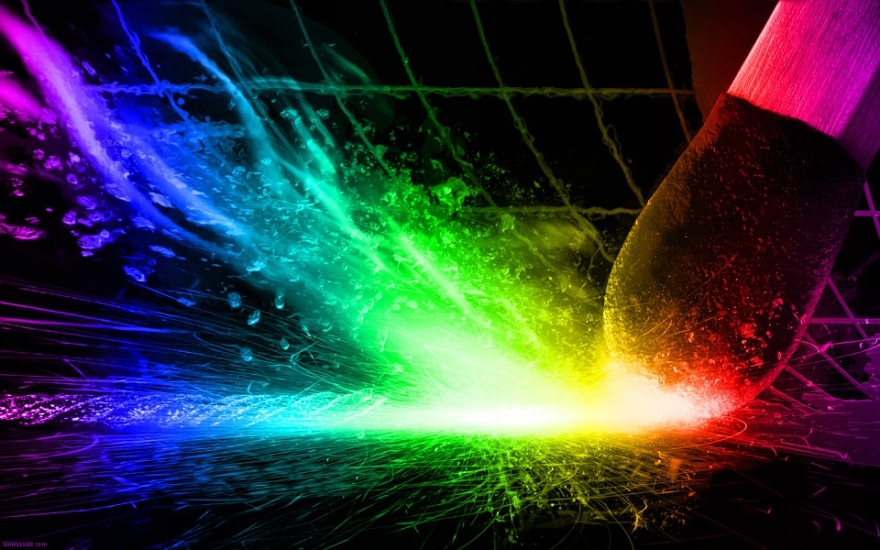 Have you ever had dreams or aspirations that lifted your heart and made your life brighter?
Did any of those dreams fade away with the onset of "reality"?
All too often we let life get in the way of our dreams, goals, and aspirations. At some point, the fire just seems to die…and so do our dreams.
The trouble is, a life lived without realizing dreams lacks the luster and shine that…quite honestly…makes LIFE worth living. And over time, as those lost dreams fade, your spirit does too.
But it doesn't have to be that way. There's a potent secret ingredient that can keep you on track to fulfill ANY goal.
The missing secret ingredient is MOTIVATION. And there's a way to find it and keep it alive so it can fan your flames and fuel your ideal life.
But sometimes motivation is hard to maintain, isn't it? I mean if it were easy we'd never lose it, right? Wouldn't it be great to know how to find motivation & how to keep it…even in the most challenging times?
Fortunately, you can, and I can help you. I've discovered a method to help you identify YOUR UNIQUE MOTIVATORS and access them anytime you need a little boost, and I'd like to share that (and more) with you.
Join me in my BRAND NEW webinar/workshop
Tuesday, January 30, 2018
12:00 noon
(for up to 75 minutes)
During this inspirational, POWER-PACKED 75-minute webinar you'll learn…
• How to build and maintain motivation 24/7…
• What MOTIVATION means…
• The most common motivation dousers…and how to avoid them…
• How to free yourself from the frustration of unfulfilled dreams…
• The 6-Step Formula for rekindling any fire to change your life…
• The TOP 8 Universal Motivators…discover YOURS and how YOU can use them TODAY…
• How to feel fulfilled & accomplished…and win the confidence of others…
• And much, much more…
I want you to feel fulfilled, accomplished and successful and these things ONLY come from tapping into and maintaining your MOTIVATION.
You have immense amounts of talent, depth, and spirit and these characteristics manifest through the realization of your dreams, goals, and aspirations. When your dreams fade, so does your spirit. However, when you're motivated your spark for life is unmistakable.
Lighting Your Fire! Sparking Your Inner Motivation to Reach Your Goals and Change Your Life holds everything you need to understand this fire and keep it lit…no matter what.
During this unique webinar/workshop, we'll utilize a fun and entertaining, interactive format to help you discover the influences in your life that light your fire and douse it (and how to avoid them). Then you'll learn how to rekindle your flames, find your inner strength and achieve the things that matter most.
Click below to register
for this transformational webinar/workshop training and
take your entire life in a whole new, brighter direction.
Tuesday, January 30, 2018
12:00 noon
(for up to 75 minutes)
Just $22