[2020] Workshop Series (June): Living AFTER COVID-19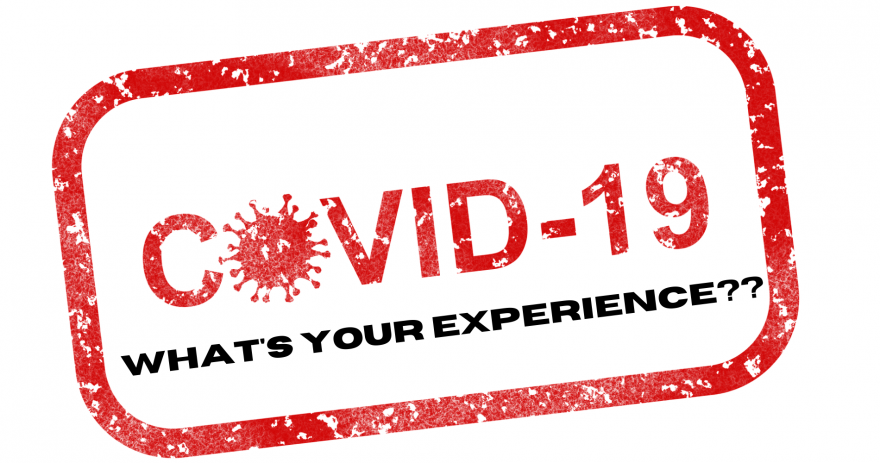 Do you feel locked in your home?
Do you now "have to" work from home?
Do you find yourself homeschooling to levels you never wanted?
Have you been furloughed and now you're wondering what's next?
Are you having a wonderful time with your family or enjoying some much needed downtime?
Are you feeling guilty because not everyone's experience through COVID-19 is the same as yours?
Whatever you're going through, wouldn't it be helpful to talk to some other like-minded women while learning some new tools so you can feel more empowered and in control as the world starts to open again?
4 Wednesdays in June at 3:00 pm
You won't want to miss a new way of being vs. doing
so you can be less stressed and feel more in control.
Seats are limited so register early.
Once we hit the participant limit, the workshop will be closed
and I don't want you to miss connecting with yourself
at a different level than you are used to doing.
Women Only
Just $20 for 4 sessions
(A $400 value - I want to make this easy for you to say YES!)