2019 Workshops for Women - December

Did you know the secret of juggling is a willingness to let go of the ball in one hand so that the hand is free to catch another ball heading its way. We can only achieve true Work/Life Balance if we are willing, like a juggler, to let go of something. What are those "things" you choose to hold on to?
This next workshop will bring awareness to the things you want/need to let go of, so you can see what typically keeps you overwhelmed with too much on your plate. Whether it's perfectionism, the need to control others, past hurts or resentments, worry, being right, negative talk about self and others are some examples of what you too may be holding onto.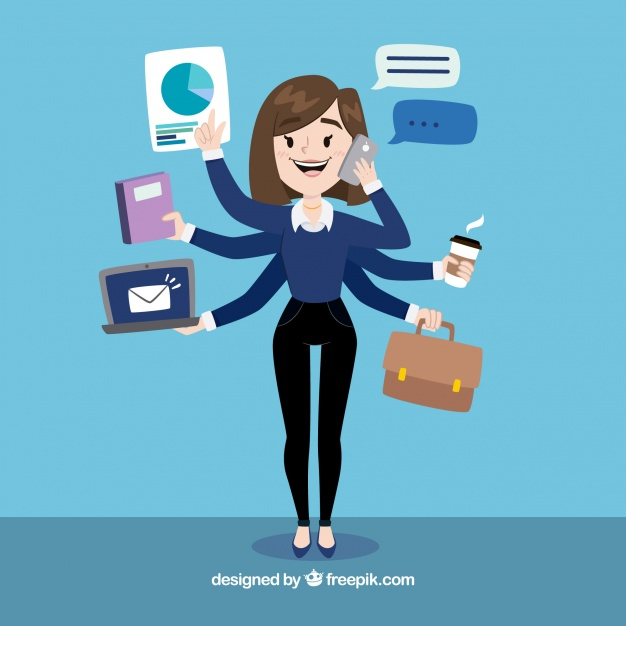 Learn what's been getting in your way so you can start making
positive change to stop the overwhelm so many of us
are dealing with, specifically women.

Click below to register
for this budget friendly, enlightening and
educational workshop now.
NOTE:
Space is limited! In order to have a guaranteed seat,
you must click one of these two options.
Wednesday, December 4, 2019
7:00-8:30 pm
or
Be sure to click one of these buttons. Even if you are paying at the workshop,
you'll be registered for reminders when you use the Pay at the Workshop button.
And this will help me know how many are coming!