2019 Workshops for Women - November
Ever Feel Like This?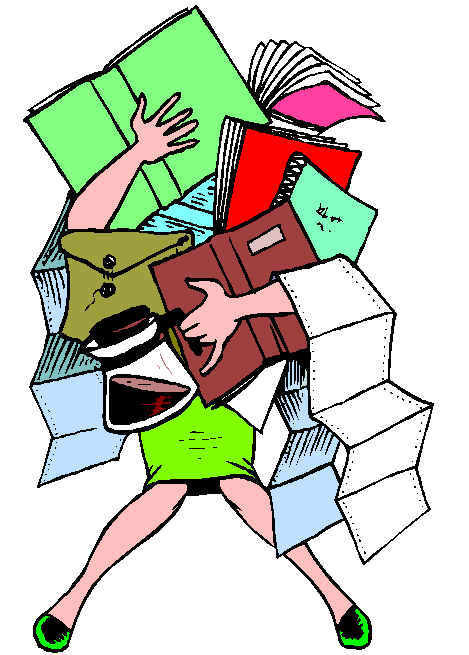 November's Workshop for Women is focused on getting you ready emotionally and mentally for that time of year when we give thanks. It can be stressful for women specifically, depending on who is cooking, where you're going, who's coming to dinner, or however you choose to celebrate this day. There is a huge lead up to the day with shopping, cooking, planning, traveling if you go somewhere, along with packing, and so much more.
Maybe you are single and don't particularly have those same stresses, but you wonder how you're going to deal with that uncomfortable conversation with your in-law, cousin or sibling, who always finds a way to get under your skin.
Whatever your story or situation, this workshop will get you on track. With a few activities and exercises you'll be standing powerfully in alignment with your inner essence, the highest version of you, and any negativity will bug you less.
Don't wait, seating is limited. I am hosting an intimate gathering of women at my home, so register now.


Don't waste another moment feeling stressed or dissatisfied.
You deserve the best possible life for yourself.
This workshop will be full of tools that will help you get there.
If you are ready to step into the highest version of yourself...
Click below to register
for this budget friendly, enlightening and
educational workshop now.
NOTE:
Space is limited! In order to have a guaranteed seat,
you must click one of these two options.
Wednesday, November 13, 2019
7:00-8:30 pm
or
Be sure to click one of these buttons. Even if you are paying at the workshop,
you'll be registered for reminders when you use the Pay at Workshop button.
And this will help me know how many are coming!