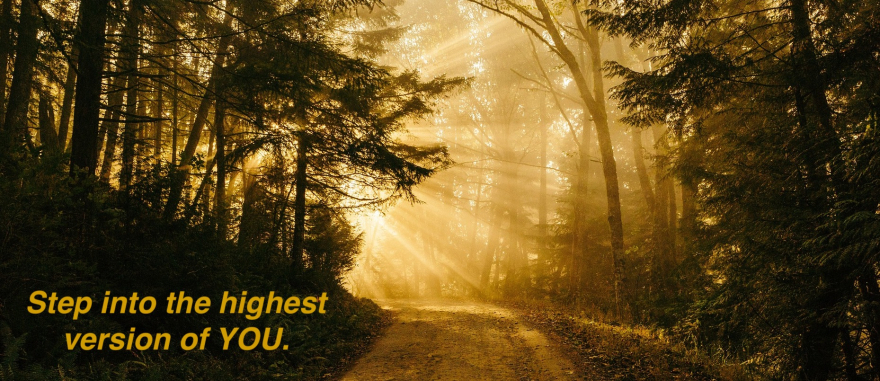 Workshops for Women
As women, life can feel challenging with the demands of others, family, work and responsibilities. If you answer yes to one or more of the questions below, you may want to learn new tools to feel better about yourself.
Do you feel stressed?

Do you feel less confident?

Are you dissatisfied with certain areas of your life?

Are there people in your life that you find challenging?

Is there something you can't quite put your finger on yet, you keep going round-n-round in your head trying to figure it out?
These workshops are meant to bring you home...to yourself, to discover who you are and what's missing or what you really desire for your life.
We'll meet in person and learn new tools to help you overcome the challenges in your life, no matter how small, so you can step into the person you are really meant to be and start living the life you are meant to live.
Place: Glenside (you'll receive the exact address after registering)
Cost: $20
Bring: Something to take notes with. A notebook (paper or electronic) is fine and something to write with.
******
December Workshop

When: December 4th, 7 - 8:30pm
Topic: Are you taking care of you?