[2020] Workshop Series: Living AFTER Covid-19 (4 sessions)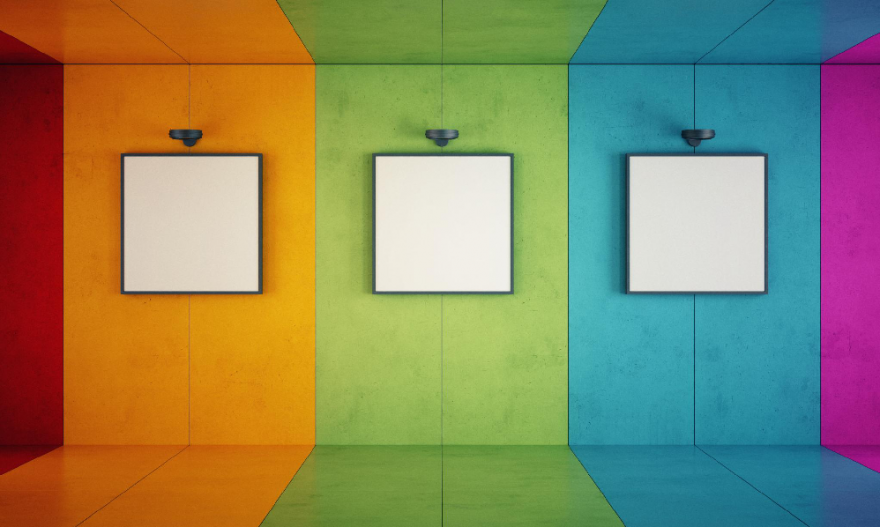 What if we look at life after COVID-19 as a Blank Canvas?
Thinking that we just pick up where we left off before COVID-19 seems daunting. There are so many things to worry or think about when we do. Yet, I believe, we are being called to step into the next highest version of ourselves, what I refer to as our 2.0 version.
BUT, our confidence is low right now. Our fear and uncertainty are at an all-time high.
Let's meet up on Zoom, as a group, to connect, share, and do some coaching around how to make it back stronger than ever.
Now, more than ever before, we are being called to go within.
Let's...
Grow your confidence to a new level so you aren't living in fear

Increase your self-awareness so change comes easier

Learn what's getting in your way and hindering your ability to be, do or achieve those dreams and desires

Build your future vision because never before has the canvas been blank

Let's start imagining a new world of possibilities.
I promise you, you can't get this kind of coaching, guidance, personal growth, and expansion for less.
This is almost an $800 value for only $20 for 4 group sessions of coaching (every other week).
Registration is Closed!
If you'd like to be added to our waiting list we'll notify you
when a new workshop or series is launched.


√ You may have worked with me in the past and need a tune-up. It's all good.
√ You may have considered working with me in the past, but other reasons didn't make it possible.
√ Wouldn't it be awesome to hear what other like-minded people are doing?
√ Wouldn't it help to discover your own brilliance and resources while figuring out what the new norm looks like when this is over?
Many I've been communicating with are feeling stuck and unable to do much. All the projects they thought they would achieve while isolated, have not even been started. Oh sure, they've thought about those projects, yet they just can't get started.
Does this sound like laziness or procrastination? I can assure you it's not.
Many of you are juggling children being home and are being asked to be teachers for the first time (in a classroom setting, that is), even if temporary, while spouses/partners are at work...still.
Things that once took a little time, are now taking more time than usual like curbside pick-up, online deliveries, or entering a grocery store. Not to mention how online restaurant ordering now offers no contact drop-off making connecting with each other another thing of the past.
And, those of you already living alone, may feel a bit more isolated from friends and family and lacking adult conversation even if you have animals. Some of you even feel the strain in your relationships amplified during isolation, while your animals are wondering when you're going back to work too and let them sleep for a bit instead of yet another walk. ;-)
Registration is Closed!
If you'd like to be added to our waiting list we'll notify you
when a new workshop or series is launched.
Thursday April 30, 2020
3:00-4:00 pm EDT
Seats are limited so register early.
Once we hit the participant limit, the workshop will be closed
and I don't want you to miss connecting with yourself
at a different level than you are used to doing.
NOTE:
In order to have a guaranteed seat,
you must sign up below to register!
Just $20 for 4 sessions