Group Coaching Program - Attract More Happiness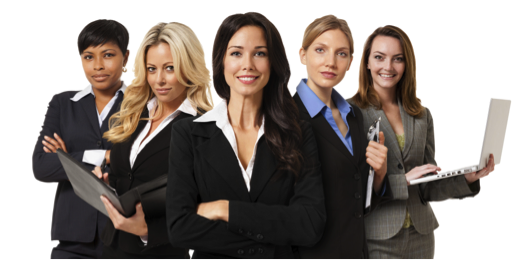 Do things feel out of sort and you can't quite put your finger on why?
Are you feeling stressed or anxious, yet you didn't feel this way before?
Do you worry about what others think of you?
Are you concerned you'll look foolish, so you don't speak up?
Do you ever feel you're not smart enough, pretty enough,
thin enough, young enough or popular enough?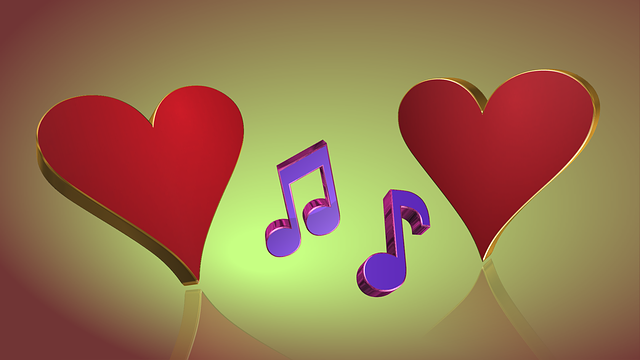 INTRODUCING "Attract More Happiness"
My new group coaching program is designed for six professional women between the ages of 25 to 35, who want to take back control of their lives in order to feel happier.
Get in touch with the real you, the person you're meant to "BE"!
You'll feel more confident making choices and decisions.

Y

ou'll discover why you feel anxious, uncomfortable, stressed, and let the highest version of yourself shine through no matter what anyone else thinks.

You'll love the new you and feel more confident whether it's deciding on change in a relationship, a job, or any other changes you would like to make.

You'll stop handing over your power to others and you will feel amazing.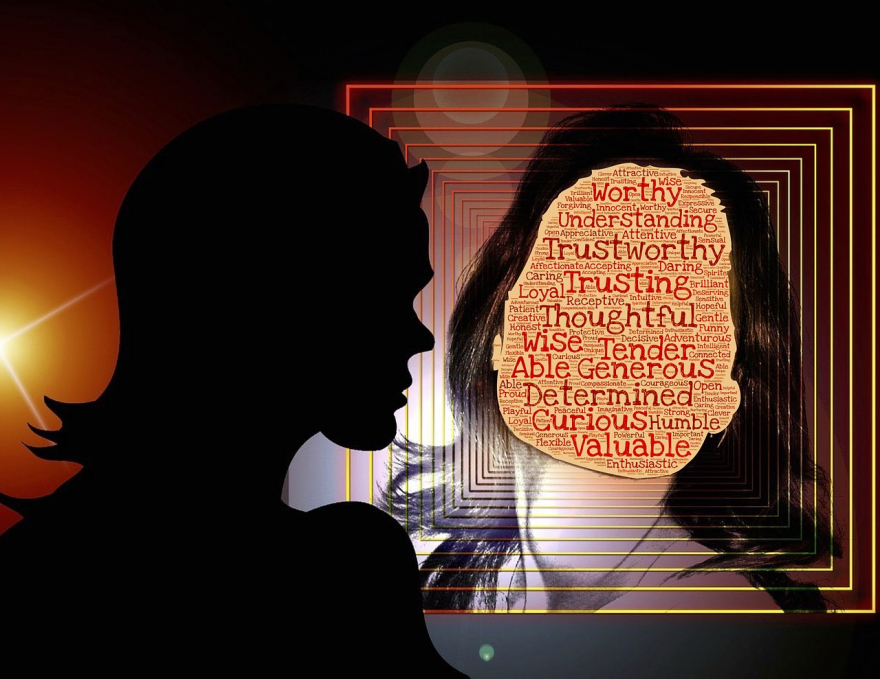 Program Details:
DAY: 2nd and 4th Wednesdays beginning February 13th (for 3 months)
TIME: 11:30am - 1:00pm (light refreshments included)
LOCATION: Live/In-Person in Wyndmoor, PA
Program Cost:
3 Month Program




$25/session


3 monthly payments of $50

Special Offer!
Join us for the 1st Session!
Just 1 payment of $25